Best wishes
In this holiday season we'd like to keep you updated on Black Ink's progress.
We're working on a whole new system that will make our brushes way more powerful. This new development will allow us to add texture, blur, smudge and many other effects to the brushes while maintaining Black Ink's speed. Stay tuned for further informations!
In the meantime we hope you had a great christmas and we wish you a very happy new year!
Bleank Team
Doodles made by Bleank Team during the Talent days exhibition in Lyon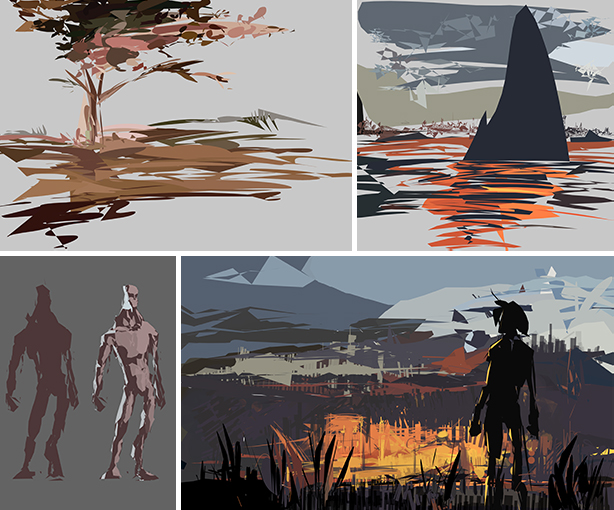 - 2015 / 12 / 29 -
Product
-