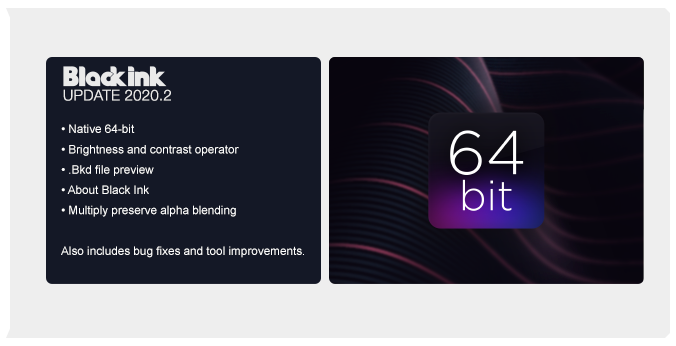 OUR POLICY
Our goal is to offer high-end creative software with cutting-edge real time graphics technology. You can use our trials and free versions and if you like them, help us develop more advanced and ambitious software by buying the full version !
Generative Art
An art form --usually realized by a computer-- based on algorithms that create graphical elements from scratch with no a prior knowledge of the final result. Don't hesitate to subscribe, you will soon be able to test your artistic talent with Bleank !
Tactile User Interface
The user interface facilitates human-machine communication through the use of devices and tools that can sometimes be quite complicated to master. Bleank is always researching new and improved ergonomic solutions to make our software more intuitive, agreeable and simple to use.
Real-time 3D
Real-time 3D, as opposed to pre-computed 3D (like the Pixar movies), is rendered faster than the persistence of vision frequency of the human eye. This is why it is necessary to have powerful computers and graphics cards to be able to run this technology. All the more so if you wish to enjoy the latest creations from Bleank !
Wallpaper
Our wallpapers are made from our creations and projects. We will constantly add new ones so you can always keep a great looking desktop !



All Rights reserved 2021 | Privacy Policy | Legal | Contact us